Qualifications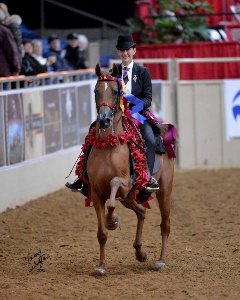 To compete at the Regional or National level, a horse must be qualified.
There are different rules that apply depending on the age of the horse and the particular class in which it will be shown. Riders who show in equitation or showmanship have specific rider qualifications that must be met.
For additional information, reference the full qualification chart or our Competitions Department can help answer your questions by emailing competitions@arabianhorses.org.
For complete qualification rules please refer to the AHA Handbook Chapter 14